A Christian school for children with learning differences
St. Timothy Christian Academy
Offering full-day instruction for students K-12
Low student/teacher ratio
Individualized instruction for students who learn differently in a redemptive, Christian environment


Speech and Dyslexia Therapists on staff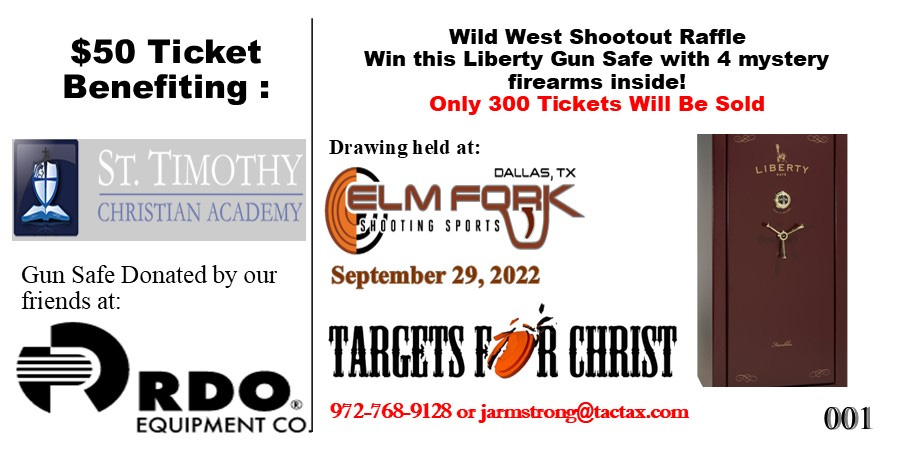 Fund Raising Raffle Tickets
Contact Shelley Embry to purchase tickets.
972-820-5464 (direct)
"He's grown so much! When I didn't believe in Jaylen, that he would do certain things, that he'd be able to read, be able to do math, his teachers believed in him. St. Timothy's teachers don't doubt him, not once. They believe that he's going to do it, they put it on his plans, and he does it! It happens."
"God created us all very unique and He created Hanna very unique. They really work very hard at finding that uniqueness and helping that blossom and grow. St. Timothy meets my child, and I think all the children, in every aspect that they need to be met – from educational to spiritual to emotional. I don't know of another school that does that."
"For God has not given us a spirit of timidity, but of power and love and self-discipline." — 2 Timothy 1:7
Skilled in innovative teaching methods
"Finding St. Timothy truly was a blessing for our family and for Caleigh. We have a completely different daughter now. She wants to get up every morning, she wants to come to St. Timothy. The love and appreciation and the respect they show our students is something that you won't find elsewhere. It's amazing when you find a truly Christ-based education. They will do everything they can do to make sure your child is everything that God intended them to be."
Location / 972.820.5460
St. Timothy Christian Academy is on the campus of Prestonwood Baptist Church – 6801 W. Park Blvd., Plano, TX 75093. Click here for a map.
Now Enrolling
St. Timothy Christian Academy is currently accepting applications for grades K-12.
Our Mission
St. Timothy Christian Academy exists to support families and educate students with learning differences in grades K-12 in a redemptive Christian environment, helping them realize  their full potential as a child of God.